Before we found Pique Matcha Tea, we came across a hard truth we recently had to swallow — a lot of teas are put in tea bags that contain plastic. So while we dunk our tea bags in boiling hot water, thinking we're about to receive so many "benefits" from our luxurious herbal liquid, we may actually be consuming plastic we didn't sign up for.
After letting this truth sink in and putting our stiff upper lips on, we got down to business looking for a company that could give us all the convenience of a tea bag, such as no messy clean up of loose leaf teas (because yes, we know that's always an option, but not always the hassle we want to deal with). We also wanted a company that avoided plastic exposure while steeping our fancy cup of warmth.
While searching for a brand with just those two criteria, we stumbled upon Pique, a company that offers both of those important features and more! The "more" being that they triple (sometimes quadruple!) screen for toxins! I think we almost heard angels singing when we read that!
Drinking Pique Matcha Tea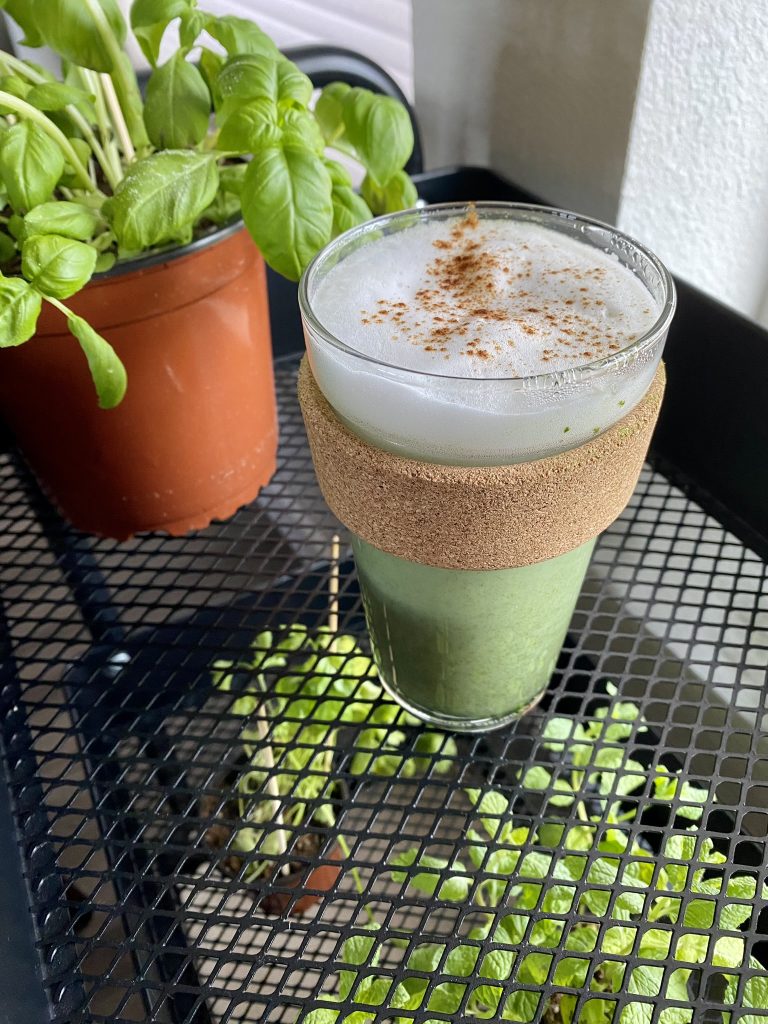 Pique offers individual sachets of tea in all varieties. You simply pour the contents of the sachet into your cup, add water, shake/stir, and watch it dissolve. That's all it takes to get a great quality cup of tea, working similarly to instant coffee.
Pique was kind enough to offer us some sample products to try before we felt comfortable recommending them here on Selected Text. We're excited to share that we fell in love with everything we tested over a month period and told Pique that we'd love to help them reach others looking for quali-TEA.
One of the tea varieties we've had the pleasure of testing out is the Sun Goddess Matcha Green Tea. It's organic, ceremonial-grade, and one of the teas that is quadruple screened for things like mold, pesticides, and heavy metals. No added ingredients to be found, just beautiful matcha from Japan.
This tea gave us all the energy we were looking for during our midday slump and tasted extra good with some maple syrup and frothed milk added in. We've tried it both hot and cold and would recommend either depending on your mood.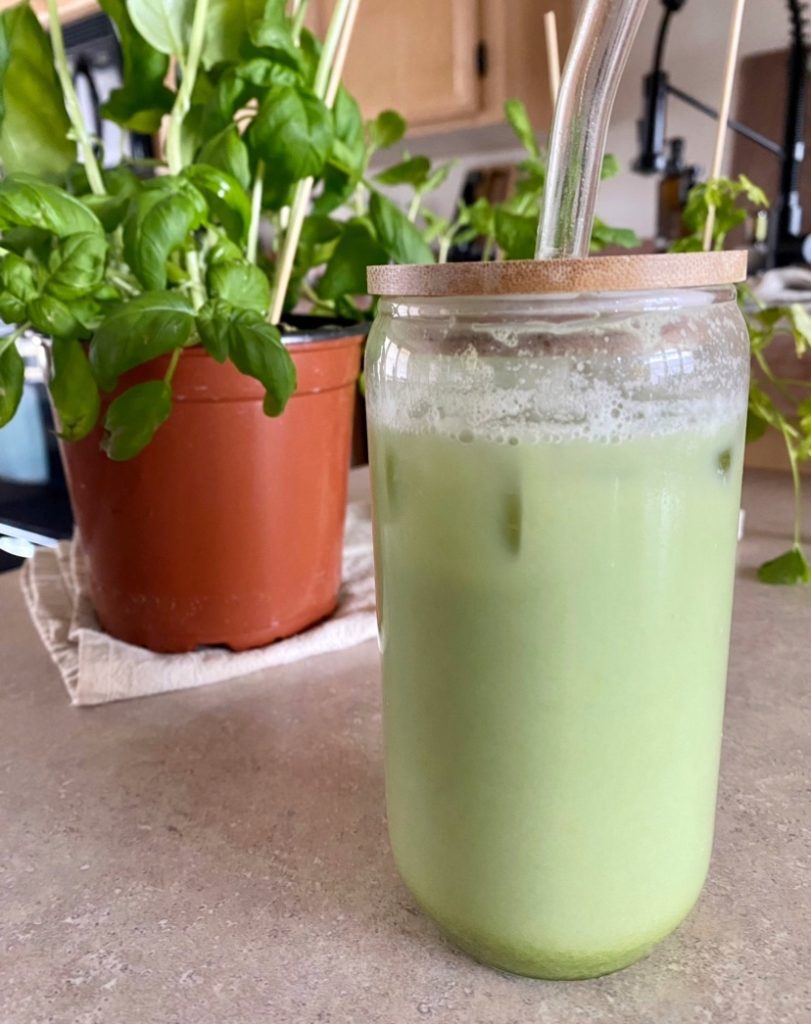 The benefits to drinking this tea that Pique lists include; "supporting healthy skin, curbing hunger/sugar cravings, and promoting calm."
"Ceremonial Grade" is something we had to do some research on to understand and from what we've read it is the highest quality matcha, it's grown in the shade, and has a deeper color than other types because it's made from young tea leaves. Pique states that their matcha is grown with "35% longer shading periods."
Pique also impressed us with laying out where they grow their matcha for extra assurance on our part. You can read some more about that on their website, but to sum it up it's grown high up in the mountains "furthest away from environmental toxins" with the added bonus of the cooler temperatures being a "natural insect repellent."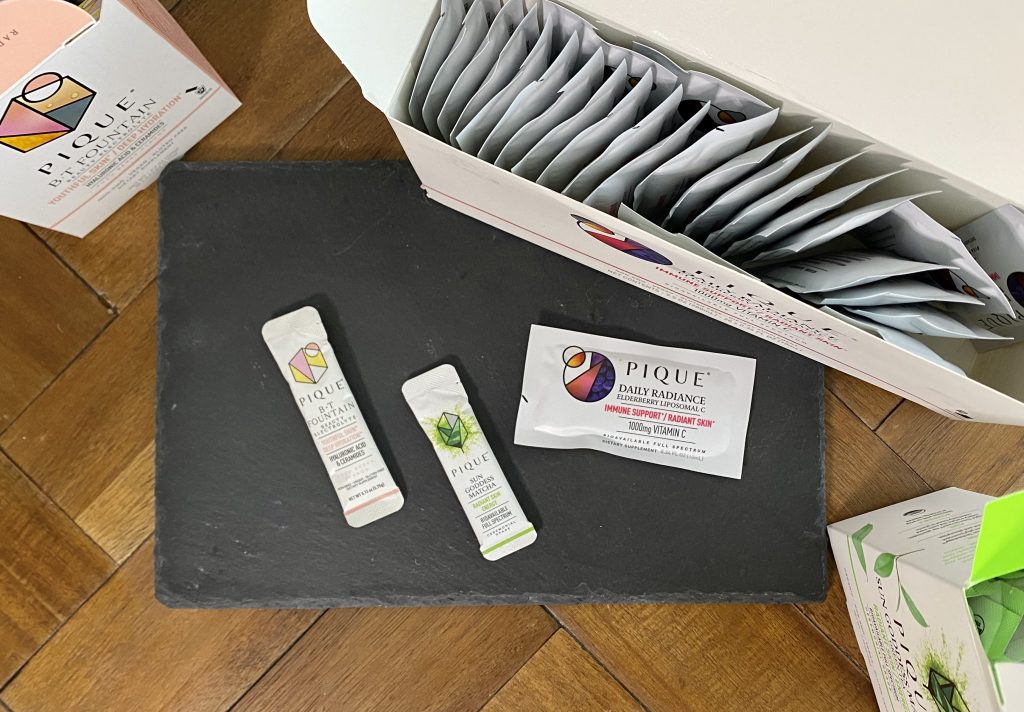 We are definitely all in for Pique Matcha Tea and hope that this inspires others to fill their life with quality products from top notch brands. Give them a chance to wow you by purchasing your very own Pique Matcha Tea through our referral link. 
We will be reviewing more of Pique's products that we've personally tested here on Selected Text so stay tuned!